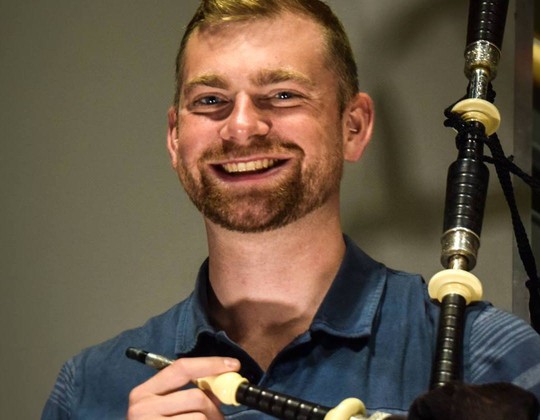 16th Aug. 2020
The Competing Pipers' Association AGM was held on Sunday 16th August 2020 on Zoom.
At the meeting Glenn Brown stepped down as President following the completion of his 3 year term. Derek Midgley was elected as his replacement. Derek becomes the first CPA President to not reside in the UK. Callum Beaumont will continue as Vice-President and Ross Miller as Secretary. Jonathan Greenlees stepped down as Treasurer after 5 years in the role and is replaced by Steven Leask.
The CPA would like to thank Glenn and Jonathan for their hard work over their respective tenures.